Posted in Startup • Monday, February 14, 2022 by
dan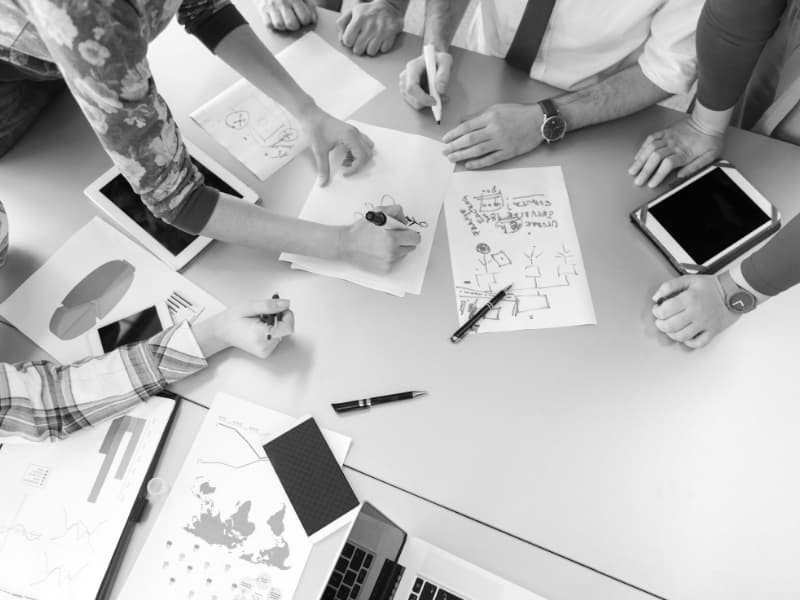 Tha'ts right, Launching that Dream Startup business from a serviced offices Hong Kong could be easier than you think.
They say that everyone has a book in them, but it's also true that everyone has an idea in them. Almost everyone has had an idea for a business, a product, an app, or a service at some point in their lives.
We all have ideas that we believe have the potential to produce money and/or have a great impact on the world. The difficulty is that we don't have the know-how or the time to make it happen. Or there's the money.
So, how can you take that chance and develop a business even if you don't have a lot of experience, money, or all the appropriate connections? Let's look at what you'll need to do…[Read more…]