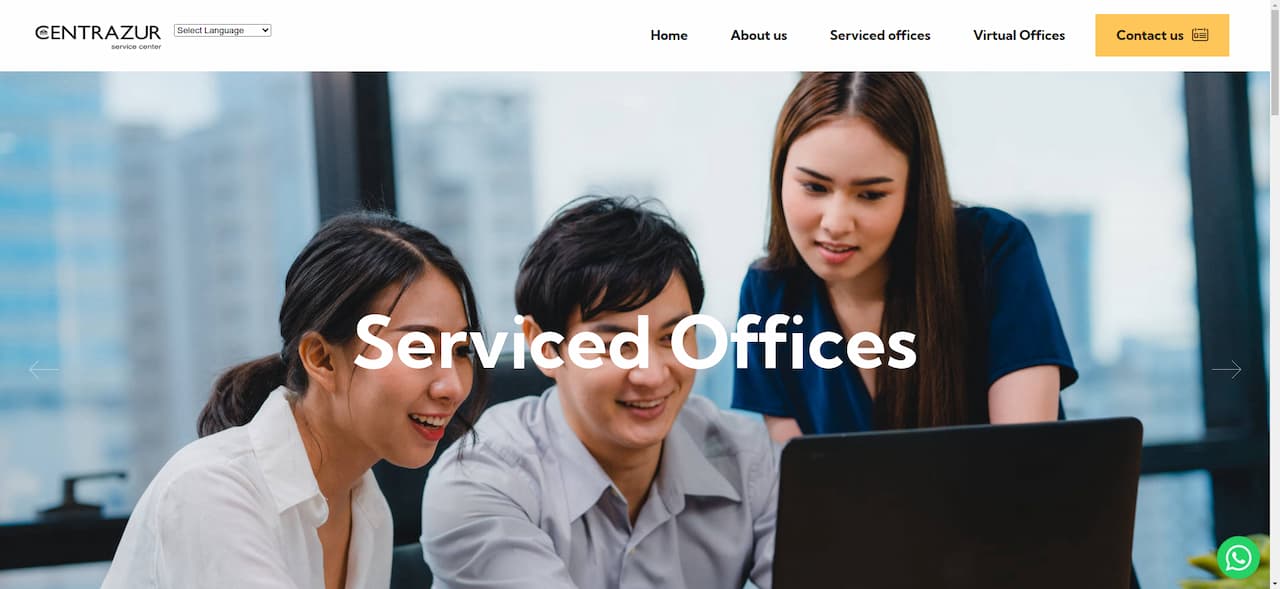 If you have used our site before, you will have noticed substantial differences once you have landed on our home page for a week now. Well, you're not wrong, it's completely changed.
The new website places a great emphasis on the visitor experience and provides a streamlined, modern design, improved functionality and accessible resources to help support the information needs of customers and prospects.
We have worked hard to update our website. Our goal with this new website is to provide our visitors, customers, partners and end users with a new ecosystem that will help them develop a better understanding of Service Center.
They will find a stylish new comprehensive site that provides the information they need to make up-to-date smart access decisions.
Add comment
Fill out the form below to add your own comments